Fanatic About Recruitment
Supports Ambitious Agencies
OER = Star Quality in Recruitment
Smart Data Usage > Cutting-Edge Recruitment Tools
Technology. Innovation. Success Accelerators.
APPLY OER's State-of-the-Art Tools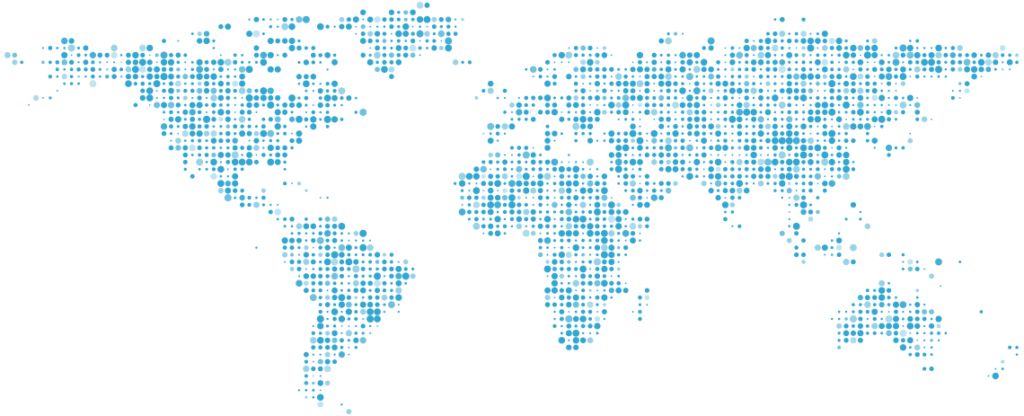 Recruitment in 2019 – No Borders for Competition.
Challenges get more complex. Solutions get harder to find. 
How to offer competitive placement fees with solid margins?

How to set optimal targets and plans for valuable personnel?

How to manage investments in talent acquisition capacity?
OER is Your Platform for Support.