Accelerate Your Business
with the Profit Accelerator
The Profit Accelerator provides you with a compact management plan to increase your turnover and profit for each of the services of your HR agency!
Every agency strives for higher profits. But how to generate these higher profits? The Profit Accelerator offers you an overview with required changes in the key influencers to achieve your goals.
Set Goals. Make Plans. Achieve Dreams.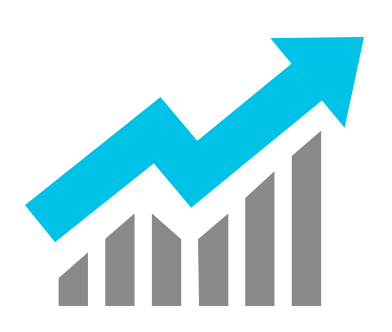 Increase Your Success with The Profit Accelerator 
Get More Info
Find out what the TPA can do for you!
Overview for HR Services
Permanent Staffing
Temporary Staffing
Payroll
"Check Your Possibilities, Change Your Goals"
Choose for the BEST
Generate a Personalized Management Plan
Define Goals
Set Cost Assumptions
Enter Real Data
Get Bespoke Compact Plan
"Concrete Goals, Compact Plans"
The Profit Accelerator Consists of 4 Steps:
One – Time Data Input
Enter Your Goals & Assumptions
Analyses
Report
The Profit of Your HR Services Depends on the Turnover and Costs
In the Profit Accelerator your agency sets goals with respect to the turnover and assumptions with respect to the costs. These goals and assumptions are the basis for the calculation of the required improvements in the Key Influencers of the Profit Accelerator.
The specified Key Influencers:
Sales
Success Rate
Full Time Employees
Productivity
The Profit Accelerator informs your agency about the required improvements in these four factors to achieve your turnover goals for each service.